Basalt tank mistakes.
I have discovered an obvious mistake in the pattern...please note:
If you are knitting this tank, make sure you count inbetween your markers after the eyelet rows. You will know what I am talking about because it doesn't work out evenly...atleast in this size....and you sometimes have to k2tog when the stitches are on either side of a marker. You will see.
Also...the mistake in the pattern is this
Inside Section.Rows 9, 11, 13, 15 and 17 PURL.
I am progressing, slowly...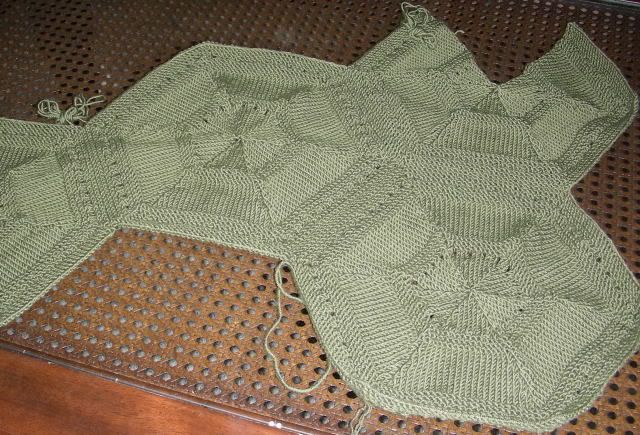 Tags:
Basalt Tank_
,