Starting the Basalt Tank.
Hi everyone...I've started a pattern, so I am joining your KAL!
Here is the beginning of the
Basalt Tank
.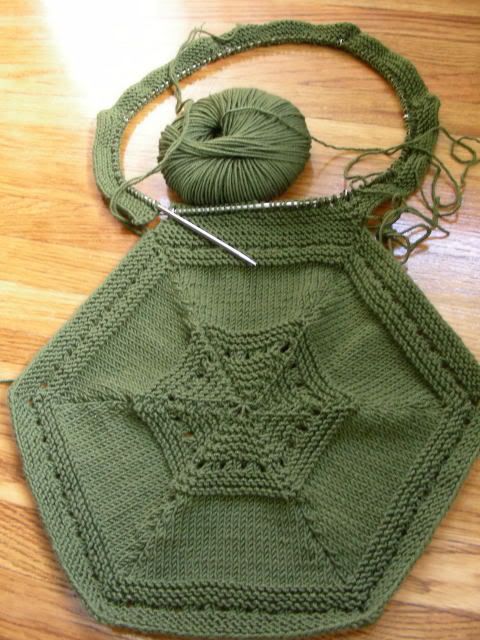 I am wondering about knitting the sections in the round...I may leave my first section and do the second in the round.
I am not really liking the seam on the inside of the garment.
Tags:
Basalt Tank_