Pentagon Pullover, here I come!
I hope everyone here is as excited about this book as I am! Isn't it fantastic? Different? Intriguing? :)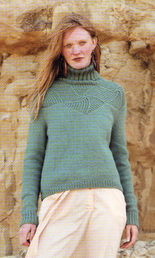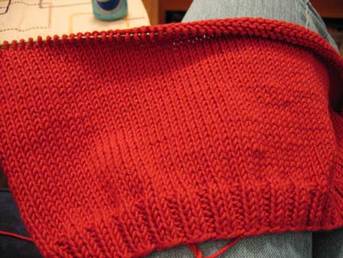 I've chosen to knit the
Pentagon Pullover
from the
pentagons
chapter, and I will be using a cotton/acrylic blend yarn called Gedifra Korfu. I wrote a full blog entry, including a mini book review, my plans for the sweater, and pictures of some of the other designs in the book
on my blog
.
I think I'm most excited about seeing all the different designs on this blog :). I see Lilikoi is making the
Roundabout Leaf Tank
, which I think is gorgeous - can't wait to see your progress!
Grumperina
Tags:
Pentagon Pullover_